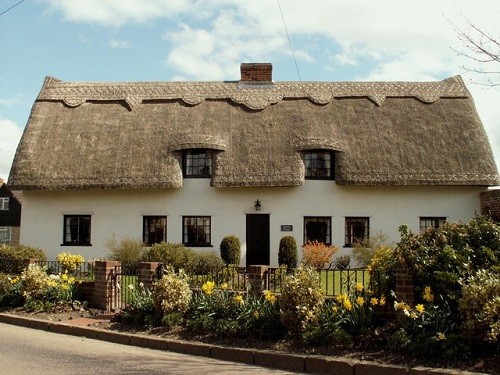 are you looking at buying a house, bike, car or caravan in Herefordshire and don't live locally…
before you buy – you want to have a good look at it…don't you.
I am prepared to visit and use a camera and microphone for an independant tour.
even if you ask an estate agent, owner or seller for a visual tour – can you be sure you are seeing hte whole thing.
Advertisements
i'll have no bias to the seller or buyer so you get a completely independant view.
tell me what you want to see and i will look in detail at that point.
have a live link so you can guide me to be your eyes.
with the owners permission i will move items to see what is behind them.
want to know what the outside of the house is really like – then i will take a walk around.
see first hand what the estate agents don't want you to see – is that a power station i can see out of the bedroom window….
car in perfect condition – immaculate the advert says……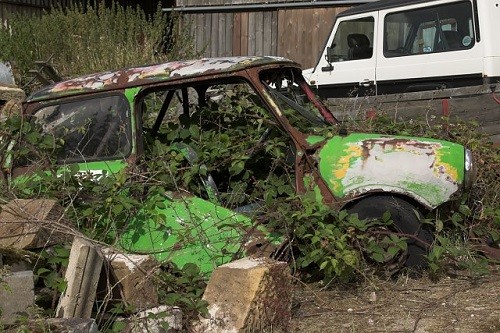 let me be your eyes and ears before you part with your hard earned cash.
Herefordshire uk only….
if you are interested then contact me by email